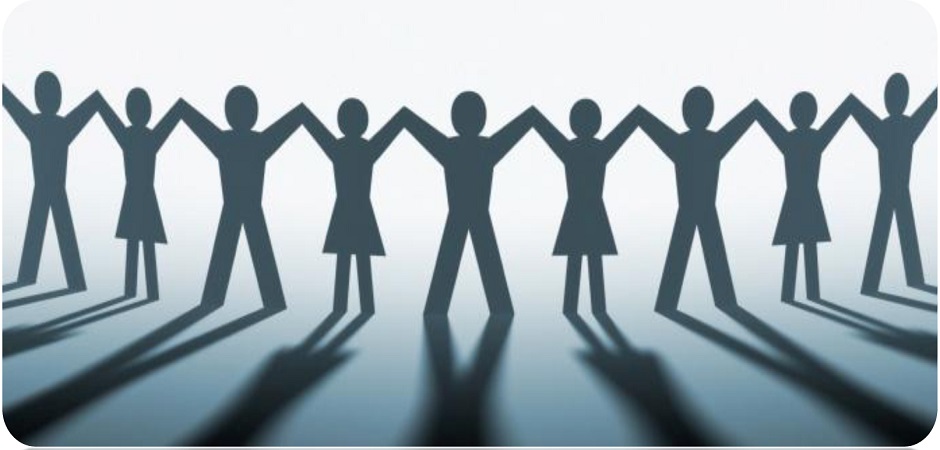 Community Impact Statement CIS – Standard
A Community Impact Statement (CIS) may be required to be completed for every Liquor Licence Application submitted to the Office of Liquor and Gaming Regulation.
The Community Impact Statement gives an overall profile of the community in which the proposed premises is located and the purpose of the CIS is to determine the suitability of the licence being applied for.
This report is carried out by our research team and is an analysis of the local community.
We look at the immediate community, within a one kilometer radius of the subject site.
The aim of the report is to consider the following matters concerning the community:
Describe the facility in terms of the services that will be offered and what the applicant intends to provide in the granting of the approved application.
Positive and negative impacts that the proposed license will have on the local community and the effective management of the premises.
Sensitive facilities which may be impacted upon by this license.
Impacts of noise in the community.
Identification of cultural, recreational, employment and tourism benefits that the granting of the license will have on the community.
Safety of Patrons to the premises.
If the subject site will pose any possible adverse impacts on the community and how these will be avoided.
Identification of all existing licensed premises in the area within a one kilometer radius of the subject site.
Attain demographic information of the area from the Australian Bureau of Statistics and current and future population of the area.
Of tourism statistics for the immediate area, the reason why people are inclined to visit the area.