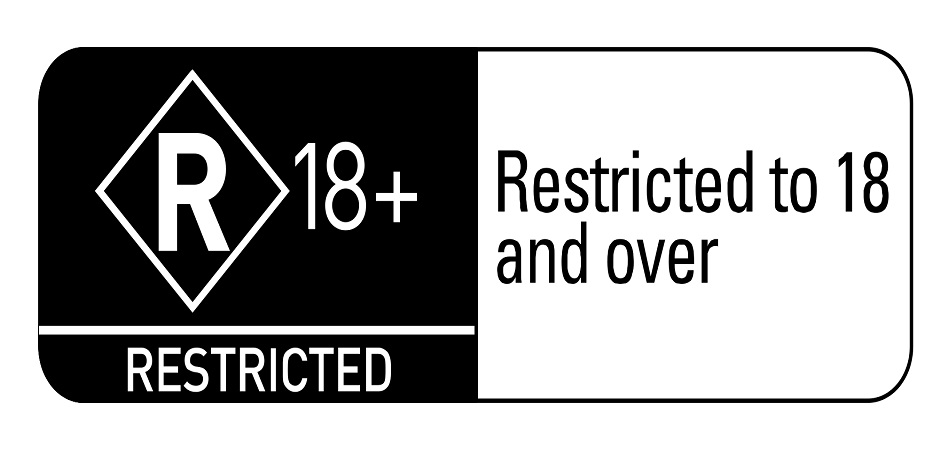 Adult Entertainment Permits and Nightclub Liquor Licence
click to email our friendly consultants for more information info@clslicensing.com.au
Application for Wholesale Liquor Licence Adult Entertainment
An Adult Entertainment Permit is an approval issued to Liquor Licensees or Permit Holders to allow the provision of sexually explicit entertainment. Sexually explicit entertainment is regulated under the Liquor Act 1992, and may only be conducted on premises to which a license or permit relates.
Permits can be issued for one-off occasions, or for an ongoing period of up to 12 months.
Licensees or Permittees may make up to 6 (six) one-off applications per year.
Applications for Adult Entertainment permits, both one-off and permanent, must be lodged at least 3 months prior to the date of the proposed function in the case of one-off permits, or the date on which you propose to start offering Adult Entertainment in the case of an annual permit.
Investigations will be undertaken into the criminal history of the operator, controllers and all associates. Checks will be done through the Prostitution Licensing Authority.
Comments regarding the application will be sought from the police and local authorities.
Licensing officers will inspect the proposed venue subject to an application to verify that the specified area is suitable for the entertainment.
The Commissioner may require initial annual applications to be advertised, notifying the public of the application and the grounds for objections.