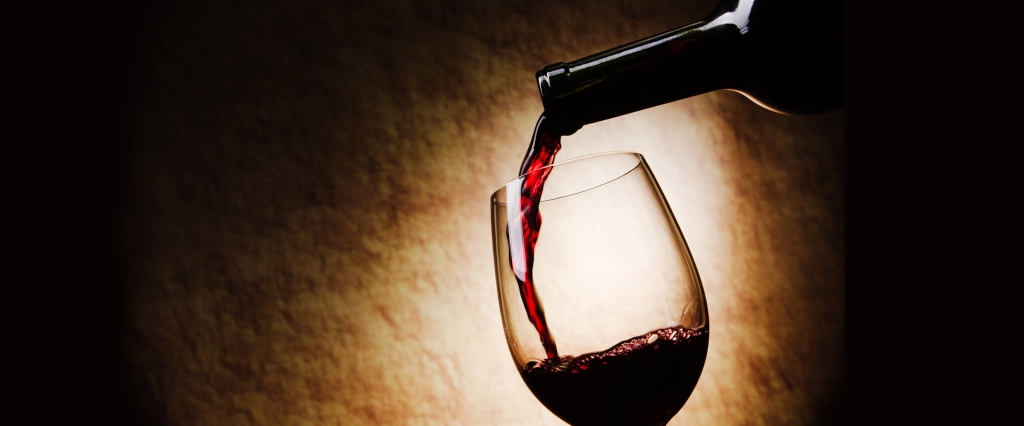 Applications for Wine Licenses under the Wine Industry Act (1992)
At Commercial Licensing Specialists we specialise in the acquisition of all Government licenses. Our aim is to provide the fastest and most cost efficient method of obtaining what you, our client, wants!
A general guide exists when applying for a Wine License, however you should consult a specialist licensing consultant before deciding to undertake this type of application.  Details of general guide below:

All applicants must be over 18 years of age, not insolvent or under administration, and have no prior criminal history (of certain types).
Companies can apply for a license.
Applicants must have a premises in Queensland and be capable of producing wine in this State through recognised wine making procedures.
Applications are complex and further advice should be sought from Commercial Licensing Specialists.
For further details please consult our office on 07 5526 0112.