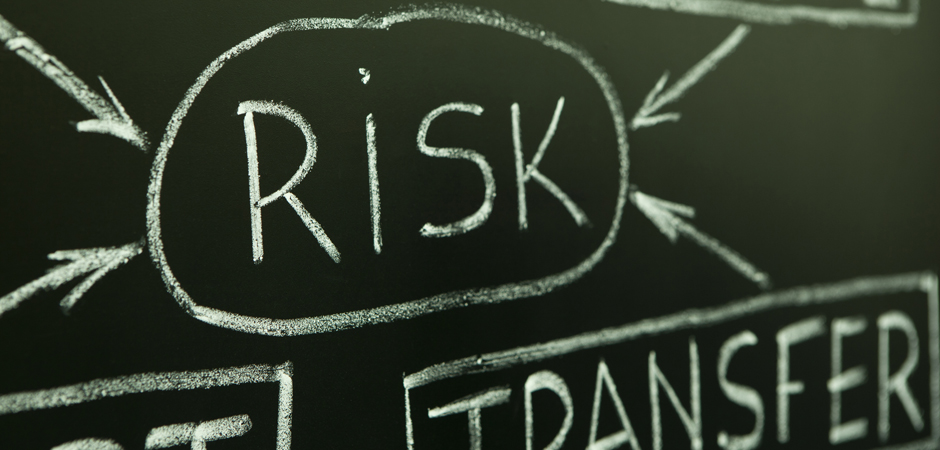 Risk Assessed Management Plan (RAMP)
A Risk Assessed Management Plan (RAMP) may be required for new liquor license applications, extended trading hours approval, permanent variation of license applications and permanent changes in licensed area applications.
RAMPs have been introduced as a harm minimisation initiative and contain information about the procedures and policies for the business operated at the premises.
A RAMP is a detailed document which addresses Responsible Service of Alcohol (RSA), membership of a Liquor Accord and matters addressed by the Liquor Accord, noise mitigation, security, staff training, dealing with minors on premises, dealing with unduly intoxicated patrons and other prescribed matters.
For further details please consult our office on 07 5526 0112.