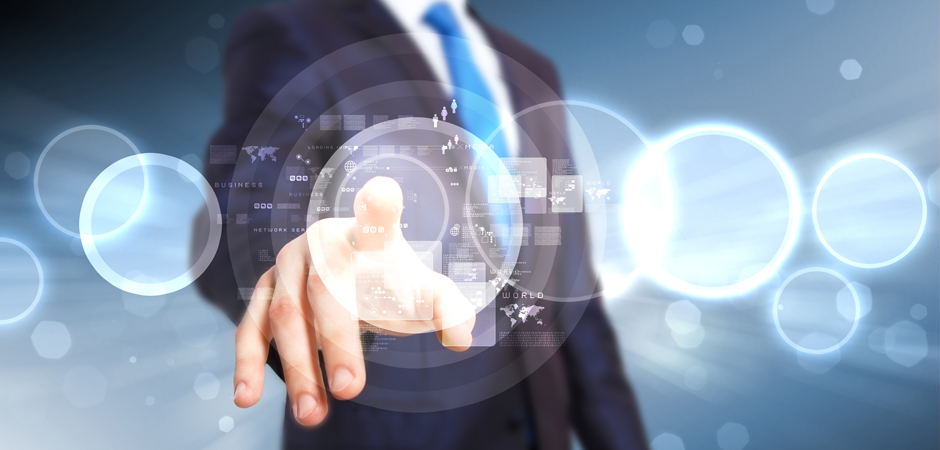 Our Vision and Mission Statement in Providing Liquor & Gaming Consulting Services
Business growth and development through fast and efficient Government approvals 
and precise business/commercial advice.
Commercial Licensing Specialists is a multidisciplinary team of committed, highly qualified, widely experienced and ethical people who strive to achieve the business development goals of our clients through tenacious determination and well-diversified expertise.
We will always endeavor to achieve the goals our clients set.  We will consistently maintain our status as market leaders within the industry with a view to maintaining our excellent reputation and superior expertise to the benefit of our clients.
We offer our services at a cost that is consistent with the expectations of our clients. Our services are always delivered in a manner that achieves excellence in communication and precision in advice.
We will constantly update our professional knowledge by actively participating in industry forums and participating in legislative reviews with relevant Government Departments and Agencies that we are in constant communication with. Through this participation we will always be able to deliver accurate and appropriate advice and ensure efficient supervision and conduct of our clients' applications.
We will always deliver high level, value-added service to our clients, as they would expect from an industry leader. We will always be an example to our competitors, in that we will set the high standards expected of Licensing Consultants with uncompromising integrity and respect.
We will continue to monitor the activities and policies of Government Departments who assess our clients' applications, so as to ensure that the processes of procedural fairness and natural justice are never blurred or denied.