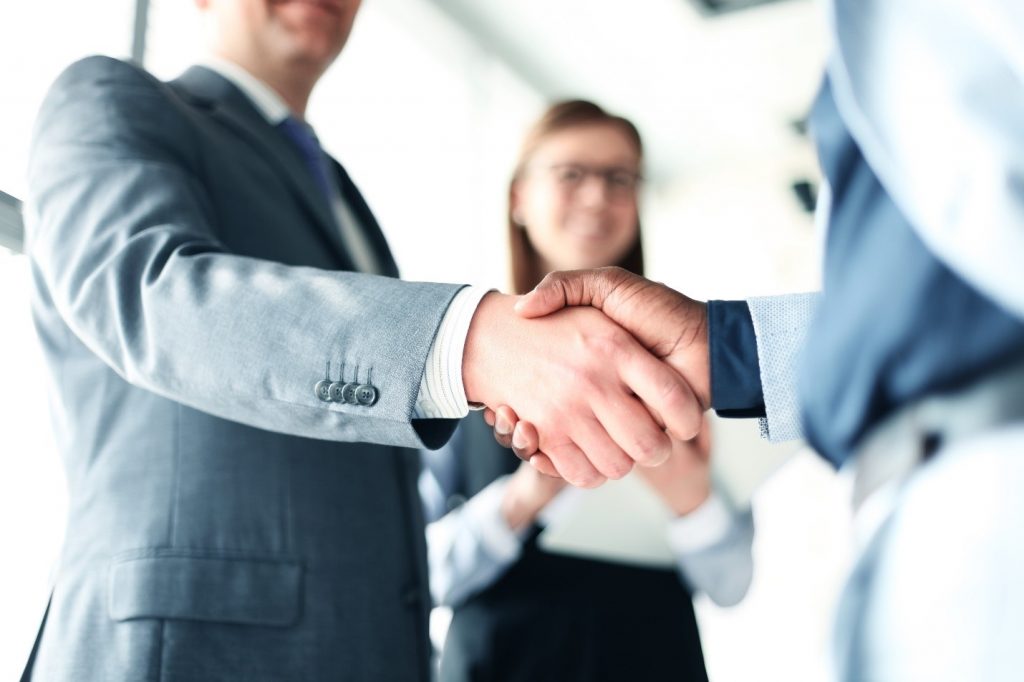 Some of Our Happy Customers for Liquor and Gaming Licensing
I use Commercial Licensing Specialists exclusively for all my coffee shop applications as they are the fastest and most cost effective in the state.
The extent of CLS's knowledge and expertise ensured the success of my volumetric commercial and residential subdivision, allowing a fully integrated development from a liquor and gaming operational perspective. With legal expertise they were real value adding advisors with exception expertise. A real pleasure to work with!
We have used Commercial Licensing Specialists and the team for over 15 years. The Staff are extremely helpful and knowledgeable in all areas of the Liquor Act, whether it be a simple question or an application, they are always there to help out. We would not consider using another Firm for any of our applications as we believe that CLS is number 1 in the industry.
Thank you for all the assistance that you have provided with our very complicated and critical negotiations with the OLGR for our venues.Without your intimate knowledge of the relevant acts and the good working relationships you have with personnel in these departments, we would have struggled to get the results in the time required.  Thank you.
For all licensing issues we've had, from the simple to the seemingly impossible, the team at Commercial Licensing Specialists have always got the job done.
I have always been very impressed with the Team at Commercial Licensing Specialists. They give honest advice provided with a willingness to take on any problem or enquiry that we have. The CLS staff are caring and personable as well as professional and "on the ball". CLS really know their stuff and I would not recommend any other Specialists.
The people from Commercial Licensing Specialists are easy to work with and make us feel confident in any aspect they deal with for our venues. All staff know what they are doing and can give you correct advice fast and efficiently. Working with Commercial Licensing Specialists is a refreshing experience as they take the stress and pressure off you in preparing the documentation. As they have been in the industry a long time, they have the procedures down pat and know what they require. CLS take the hassle out of liquor licensing.
When CLS took on our application for a Hotel Liquor License at Palm Island we were all aware that it was going to be a long and tedious process. During the time in acquiring our liquor license, the team at CLS have provided us with the ongoing support in relation to our license application and helping us understand the complexities associated with getting this license. As this was the first liquor license to be approved to a Commercial Operator in an Indigenous Community, CLS have stretched all expectations in regards to their professional and proficient manner in acquiring this license for Coolgaree Bay Sports Bar & Bistro. I would not use another Firm as both the friendly and professional manner of all Staff at CLS has exceeded our expectations and we thank them for all their help with our license.