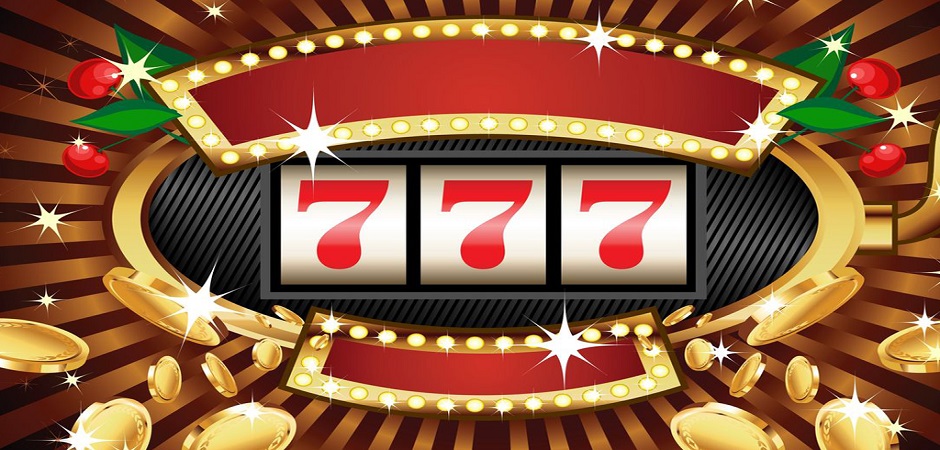 Applications for Transfer of Gaming Machine Site Licenses
Technically you cannot transfer a gaming license, as the Act requires a new application for each "transfer". This exists because of the extensive checks that are required before new licensees are approved.
A brief guide exists below:
The Government fee for a new license for an existing approved site must be paid.
The applicant must provide extensive details concerning their personal history and their financial status, including profit and loss and asset and liability statements.
The applicant must be a company or a person.
The applicant must be over 18 years of age.
The application process is a comprehensive process to approval procurement and generally must be approved by the Queensland Gaming Commission in certain circumstances.
Plans are to be provided in A3 size in compliance with Queensland Office of Gaming Regulations guidelines.
Details of Responsible Gaming Initiatives and a detailed House Policy are required.
Previous licensees still must undergo checking and proceed through the process regardless of their previous status.