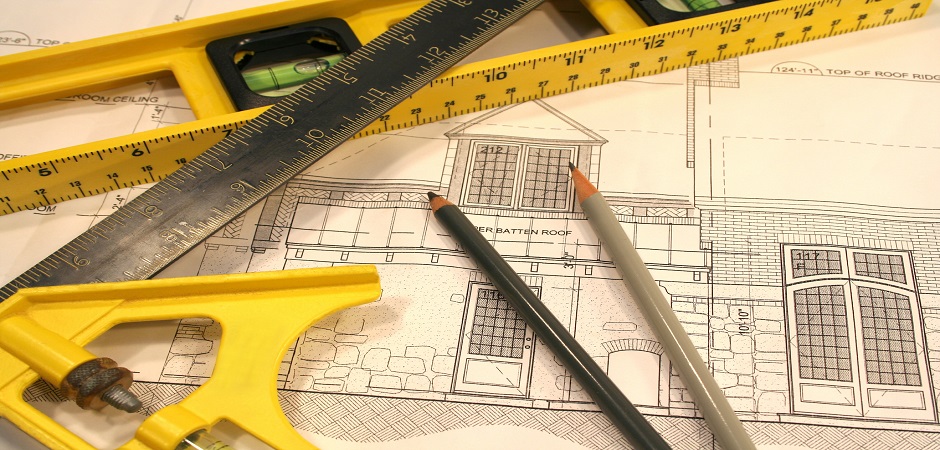 Alterations & Variations | Change a QLD liquor licence
If your current license does not suit you, then change it. It may only need some conditions amended or removed.
The process is generally simple and inexpensive.
In applying for alterations to a license or permit the following matters should be considered:
Applications must be in the approved manner, lodged with the statutory Government fee attached and include relevant details of the licensee nominated, etc.
You must allow between 2 to 4 weeks for approval to alterations of license conditions to be approved.
There will be an investigation into whether your request is within the defined objects of the Act.  This will be conducted by the Licensing Administration Unit and the Investigations and Complaints Unit.
Examples of some of the alterations include:  extending or excising the area of the licensed premises, changing the name of your licensed premises, changing the internal layout of the premises, increase in decibel level, etc.
Note that any alterations to licensed premises are not to commence until the Commissioner has given approval.
Some applications require criminal history checks and completion of a mandatory two day training course in the Responsible Management of Licensed Venues.
Town Planning consideration may be required for variations and depending on the the type of  license may require a material change of use approval or satisfaction of other planning law requirements.