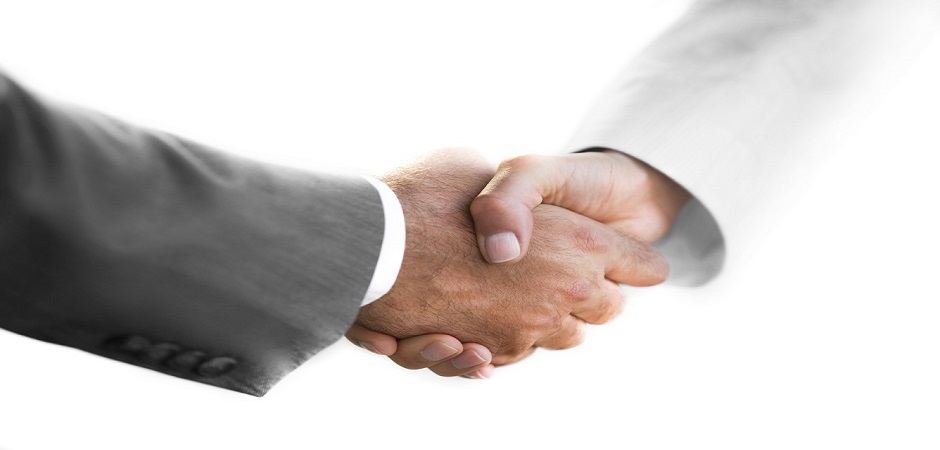 General Enquiries Regarding Licenses or Permits Under the Liquor Act 1992
The Liquor Act 1992 (Qld) contains a myriad of regulations that affect the licensee in just about every operation or action undertaken. Business licenses and permits are a critical asset to the continuity of your licensed business operations.
It is therefore imperative that your operations fully comply with all requirements at law.  We can provide you with all necessary advice and guidance, if the inquiry warrants specialist legal advice, our managing partner can facilitate.  He and his partners consult to Commercial Licensing Specialists on all such matters, ensuring that your inquiry is appropriately and accurately resolved by leading professional advisers under the one seamless operation.
If your needs are complex and difficult to understand, one of our trained consultants will guide you through the relevant law and procedure.
We offer advice on acquisitions of licenses and permits.
We offer on-going/on-site advice in regards to your license at reasonable rates.
One of the most popular products is our on-site consulting to staff and management in respect to the law and procedures. Fees are based on and tailored to your needs and budget.
Don't hesitate to call us on 07 5526 0112.